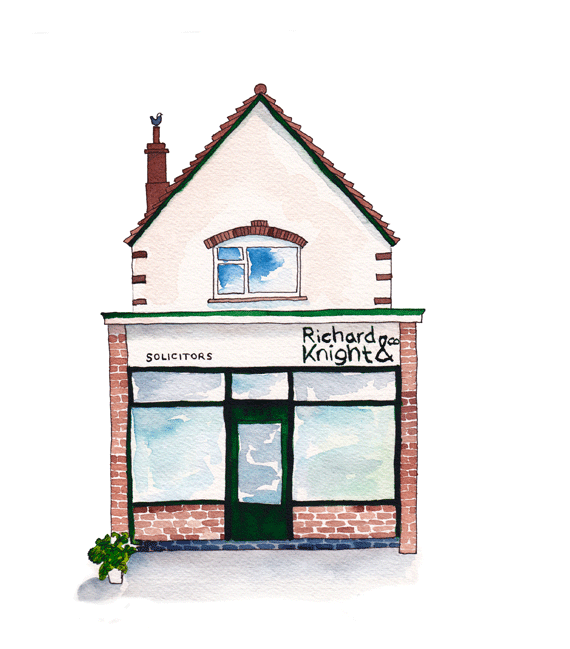 Welcome. We're friendly family Syston solicitors.
Syston is five miles from the centre of Leicester and easy to get to.
We've been here since 1986, but we don't rest on our laurels.
Our reason for being here is simple:
We're committed to our locality, to you and to your family.
You say: via Google reviews
"Over the past 18 months l have had cause to use this firm of solicitors on four different occasions. At all times l have been impressed by the way they have dealt with my affairs in a most professional way. They come highly recommended."
-Mr R Stephenson, December 2017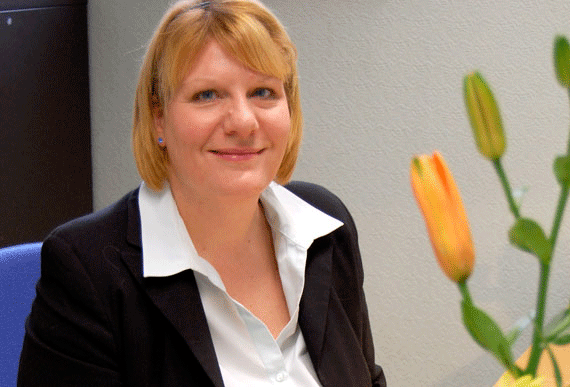 Jane Green (probate paralegal since 1990) says:
'Phone us on 0116 2600021'
We can sort out your home move with a fixed Legal Charges quote
And maybe a no sale, no Legal Charges quote if you wish.
We're fully accredited members of the Law Society Conveyancing Quality Scheme.
To get you on the right track, for matrimonial problems, we can offer a fixed fee appointment at a time to suit you for £75 including vat.
We're here for you if you have some sad news in your family.
In fact we've been in Syston, helping all kinds of people, for over thirty years.
We look forward to seeing you.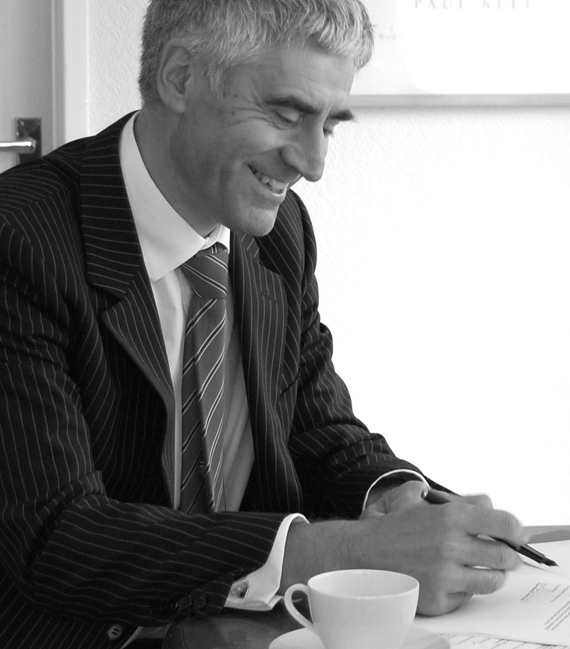 Richard Knight (founder of Richard Knight and Company in 1986) says:
"We'll give you a warm welcome. Do phone us now on 0116 2600021"
"Try our new:.
Walk-In-Wednesday free advice day
"We'd love to hear from you."