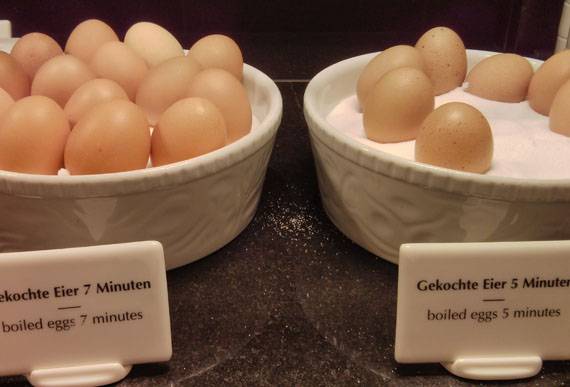 Options:
We can give you two very competitive conveyancing options.
Both of them will be very affordable.
The first is a standard Quotation
(starting from just £390 plus vat and third party expenses -
(if the matter breaks down you pay where you have got to in the process)
The second is a no sale no legal charges Quotation.
(If the matter breaks down then you won't pay us any legal charges* for the work we do.)
Full details on request.
For a Quotation please 'phone on 0116 2600021 or
Click here to complete our Contact form!
(opens new browser window)
Conveyancing starts from £390 plus vat and third party expenses.
Guarantee:
And won't put up your conveyancing quote
because it's harder work than we thought
or it's taking longer than expected.
*Legal charges, means the charge we make for the work we do; but
third party expenses you have already paid for or incurred are payable.