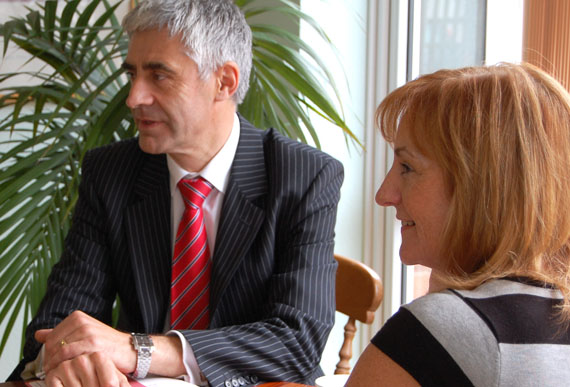 The conveyancing team is:
Della Nicholls, conveyancing executive and Richard Knight, solicitor, aided by other members of the company.
Together they have been carefully looking after our conveyancing clients in Syston and beyond since 1997.
Reach them on 0116 2645905 or 0116 2645903 (direct lines) or our main number, 0116 2600021.
Richard and Della have many years experience in solving complex property issues, including small estate development, options, leasehold, buy to let and home conveyancing.