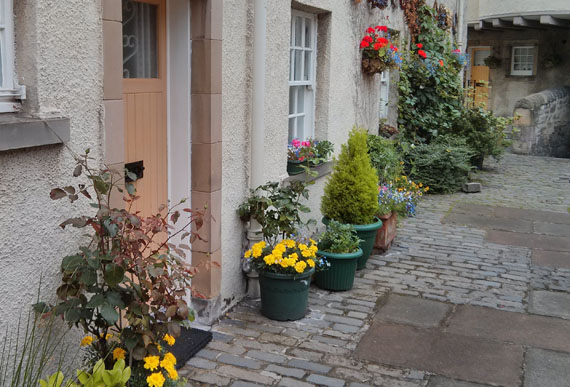 We all want our home move to be quick and quite often it is.
But sometimes you need an extra helping hand.
Perhaps that might be a firm call to your lender to get things through quicker.
Perhaps it might be a legal issue that needs defusing.
Either way you need a good combination of technical knowhow, experience and modern technology.
We can get you where you want to be as soon as it is safe to sign up. That's our key concern; making sure you know legally what you are getting.
S Johnson via Google Reviews:
February 2018
"I have been using Richard Knight & Company Solicitors for over 15 years with all my property matters. Richard and his team are extremely efficient and provide an excellent quality of service with attention to detail. Richard has many years of experience in all property matters as well as dealing with other areas of law. His expert advice is clearly explained to a lay person and the service is second to none. 100% recommended."
Richard says:
"Think of conveyancing as conducting an orchestra in a piece of music.'
"You want the orchestra members to be able to read ahead, yet get the speed of the piece right and deliver accuracy and yet do this time after time, day in day out."
Book us now for a moving performance!
tel 0116 2600021