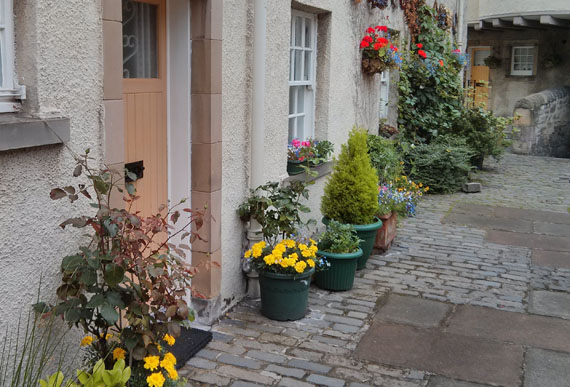 Moving home 1: the people
Moving home can be demanding.
This is because you will be dealing with very human problems.
The old lady who said she could move in with her daughter but now can't.
The builders who give you unrealistic deadlines and phone you five times a week to make sure you are being signed up.
We could go on but we don't want you to think that every move has such problems.
But many do and you may need guidance and support to get through it.
(We don't do emotional counselling; we are not qualified to do so, but we can offer firm guidance and over thirty years' experience)
That's one side of the story. You can guess there is another.
Moving home 2: the technical side
We need to consider whether you need a flooding search, or an environmental search, or a drainage search.
Whether you can get all your stuff moved in the time available.
We need to consider whether there are any breaches of planning permission, or building regulations.
We could go on but we are wary of taxing your patience.
Exactly. We know what you are thinking. It's our job, you are paying for the technical stuff so get on with it.
But it still has to be done.
Properly.
And your transaction is unique.
It will have its own issues and its own good points.
And for those reasons, you need not only professional expertise on a technical level.
But also someone who is responsive and understanding.
And if we do our job properly you'll have greater peace of mind.
Moving home 3: Quality
We are third year members of the Law Society's Conveyancing Quality Scheme (CQS).
As solicitors we are already closely governed for integrity and good client outcomes.
The CQS is extra assurance that we know how to do our job, honestly and efficiently and have your interests at heart