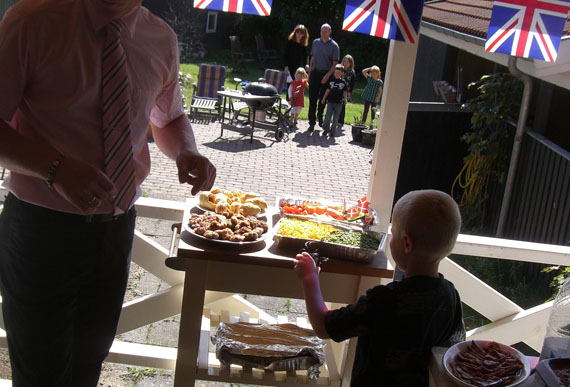 Getting a Divorce, Family problems, Sorting out finances
Richard Knight and Company can offer sympathetic help, firm advice and most importantly, long experience when you need it.
We will explain all you need to know in advance so you can be sure there are no financial shocks, either from consulting us or from the legal procedures involved.
We can also offer you a low cost appointment for thirty minutes, to introduce ourselves and to explain how your case might progress.
For £75, including vat, we can give you a clear direction as to what you need to do and the path to take, in order to resolve your relationship or financial issues.
'Phone 0116 2645903 now to chat to Richard Knight for a friendly, confidential, without obligation appointment.
Partnerships:
If you are thinking of living together as partners, or merely buying a house together, the legal position is very different.
You need a clear idea of your contribution going into the relationship and what you expect to come out with if the relationship ends.