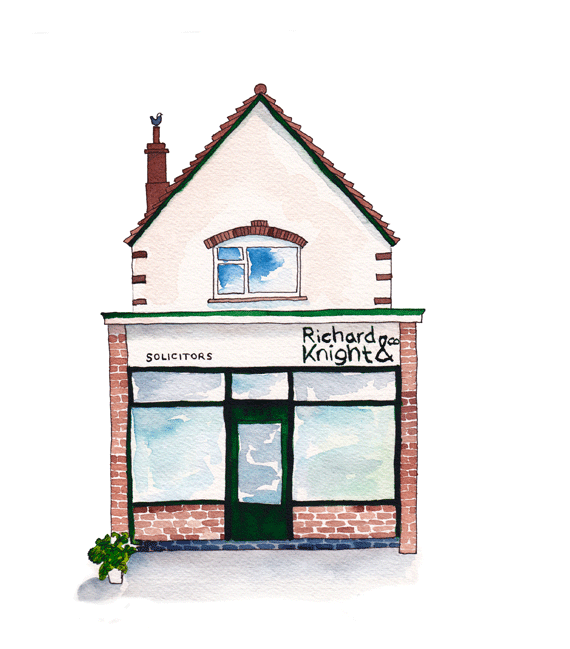 Welcome to Walk-In-Wednesdays
We're dressed down and casual most Wednesdays between 11am and 3pm.
Fancy popping in during Wednesday lunchtime?
No problem.
---------
Why Walk-In-Wednesdays?
To be available, to be approachable, to listen to what you need.
----------
So, come as you are for great quotes, on the spot advice and a chance to meet the Team in a relaxed way.
Grab some information about moving home, family issues, Lasting Powers of Attorney, or maybe making a Will.
And if you wish just spend a little time chatting to us.
Get to know us a little better.
We've been here for thirty years but you might not have bumped into us. Where have you been!?
Anyway, there's no commitment; just a relaxed atmosphere.
Hope to see you soon.