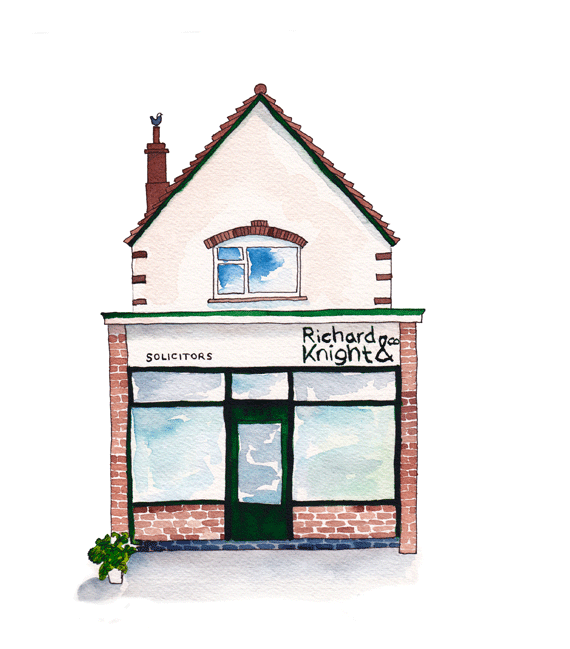 Welcome to Walk-In-Wednesdays
We're dressed down and casual on Wednesdays between 11am and 3pm.
---------
Why Walk-In-Wednesdays?
Well, you can do a lot on-line and never get to meet the people you're trusting with your hard earned money
or your sensitive family issues.
So, here's a chance to meet us in the flesh, to get a sense of confidence that we can do, what you need to get done.
Mondays can be manic, and Fridays can be frenetic but we are setting aside Wednesdays for what....?
To be available, to be approachable, to listen to what you need.
----------
So, come as you are for great quotes, on the spot advice and a chance to meet the Team in a relaxed way.
Grab some information about moving home, family issues, Lasting Powers of Attorney, or maybe making a Will.
And if you wish just spend a little time chatting to us.
Get to know us a little better.
We've been here for thirty years but you might not have bumped into us. Where have you been!?
Anyway, there's no commitment; just a relaxed atmosphere.
Hope to see you soon.