Richard Knight and Company
Richard is retiring in or around August 2022, after 42 years in the legal profession.
We would like to thank you for your support over the past 35 years. It has been a privilege for all of us to work for your family and businesses.
Opening hours and contact after 1st August
Although this office will be closing for legal work, and advice, we'll still be around, at 1331 Melton Road, till at least the New Year for related admin. And we'll be contactable if you wish to collect your Will, but there can be some legal and technical (and of course family) issues with home storage.
Appointments, Covid and ID
In line with our current covid policy, and at all times, you will need a prior appointment if you visit the office. Telephone 0116 2600021. For collection of any documents you will need ID and proof of address and a prior appointment.
Title Deeds
We will not have your title deeds, unless we have a current unfinished transaction with you, as the Land Registry is fully computerised and has been for a very long time.
We have some commercial leases and will contact you individually.
Options for the future of your Will
Here's why we are checking our Will contact information:
It's a fact that many people do not update their Will address when they move home.
Or their telephone number. Or they change their email address.
And if it's a really old Will, we may not have an email address at all.
So, this can lead to complications.
And legal complications are often avoidable. And expensive to resolve.
So, we'd like to take this opportunity to repair any missing links between you and your Will.
Here's what we'd like you to do
So we can be sure of reaching you, please confirm or update your contact details. Please see the form in the box, below: "Confirm or Update your Will Contact Details"
If you've not completed the Confirm or Update form, or otherwise not contacted us, we'll write to you, by 01 November 2022, with your options, at the last address we have for you.
So it's important we have the right contact details.
It'll only take a few minutes to complete the form.
Please also read: Legal Terms for the Retention and Transfer of Wills and Wills Contact Data, which apply after 01 June 2022:
If you are coming to the office, you will need an appointment in our specially adapted reception.
Please get in touch.
01162 600021, for general queries. For Will queries, please use the online contact form above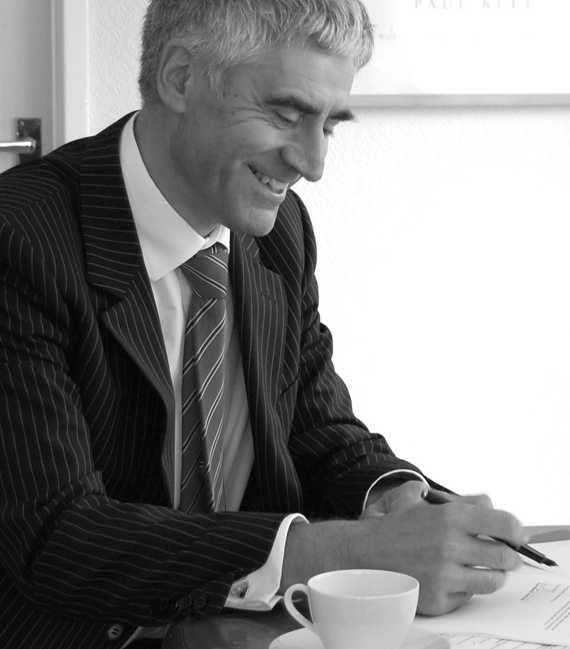 Richard Knight (founder of Richard Knight and Company in 1986